NEW: Professional Short Courses List 2023
20 Jun 2023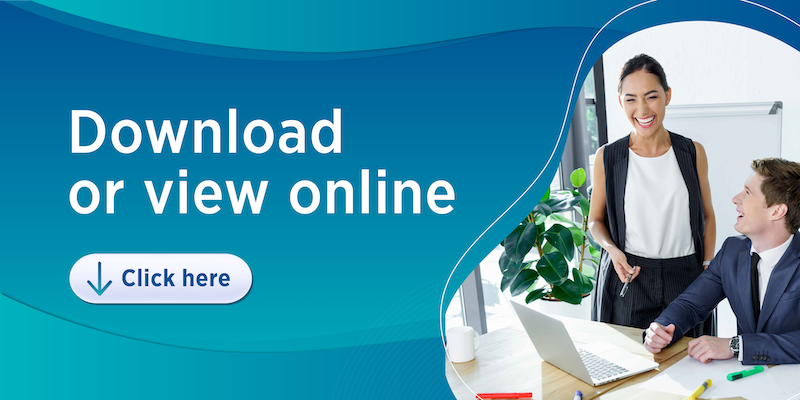 Are you ready to develop essential skills to advance your career this winter? Download a copy of our Professional Short Courses list for 2023!
Fast-track your learning with one of our upcoming Professional Short Courses this winter. Our professional courses are targeted way to train you and members of your team in skill areas that matter to you. Download our digital course list for Professional Short Courses to check our upcoming schedule and enrol.
Whether you want to upskill to get ahead in your career or are aiming to develop and consolidate existing skills, our range of professional courses can give you a boost without a huge commitment to studying on a long-term basis. We offer half-day, one-day, and two-day courses covering a range of topics to develop your professional skills!
Our Professional Short Courses will help you to improve skills in areas such as writing, communication, leadership, and more. We also offer short training solutions for other niche skillsets such as investigations and project management. All of our Professional Short Courses can be tailored for client groups, depending on your training needs.
Click here to download your own digital copy of our Professional Short Course List now!
To learn more about our upcoming Professional Short Course offerings, download a copy of our digital courses list today. Available for download or to view online, you can check out our upcoming schedule for Professional Short Courses anytime, on any device. Our digital course list links to our website so you can choose courses and enrol online immediately!
We've got a range of new courses available in the second half of 2023. Hurry, save your place before places are gone!
Feel free to contact us at citsol@cit.edu.au or call +61 2 6207 4444 if you have any questions or need assistance to enrol.