Gift an unforgettable experience for Mother's Day!
08 May 2019
So many women in our lives give us strength, warmth and lasting memories, so why not gift them an experience back?
We aren't talking about taking them to brunch in the city or buying fresh flowers, but a real hands-on experience that'll leave a lasting impression.
Short Courses are a fun an interactive way to show you appreciate them, by giving them some 'me' time-out. Tell her you love her, whether it's a parent or a bestie, and why not come along for a short course with them?
We've found 5 of our Short Courses that'll be the perfect gift this Mothers Day!
---
Henna Painting Workshop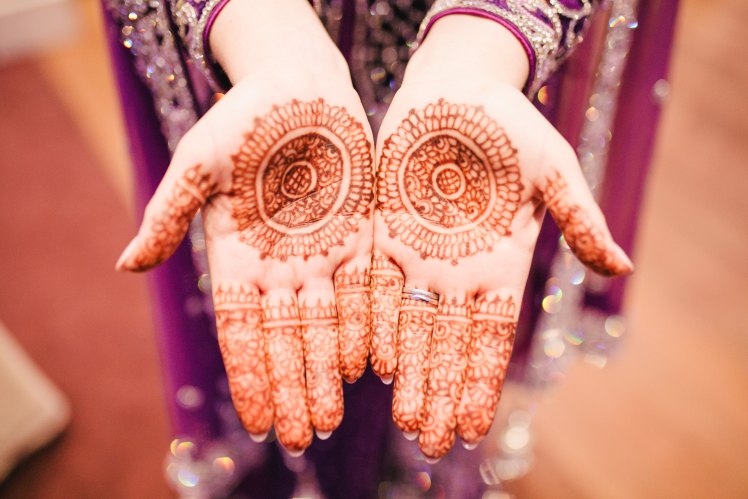 Give your mum the chance to explore the ancient art of henna painting, with this one day workshop. After an introduction to the basics of traditional pattern making, learn how to hold and draw with a henna cone, progressing from simple designs for fingers and palms then moving to more complex designs for the full hand. A gift any mum would love!
---
Make Your Own Terrarium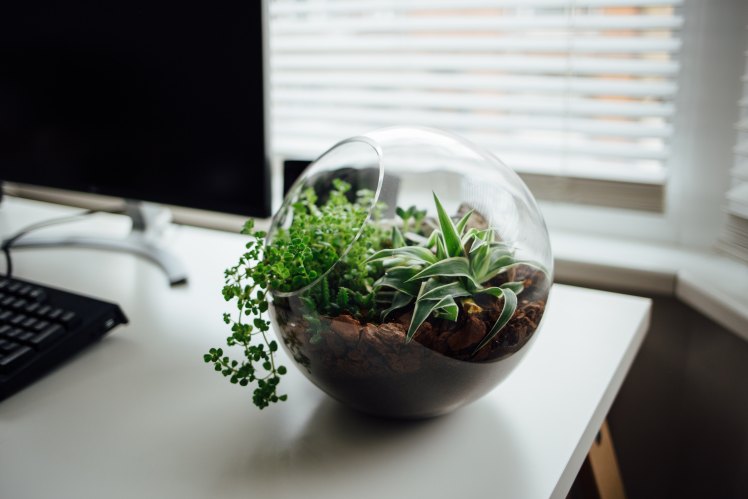 Not only will they get the experience and skills of creating their very own terrarium from scratch, but they'll be able to take it home and share their stories with family and friends… Basically two gifts in one! Learn how to assemble and care for a beautiful, low maintenance plant-filled terrarium, suitable for indoor use!
---
iPhoneography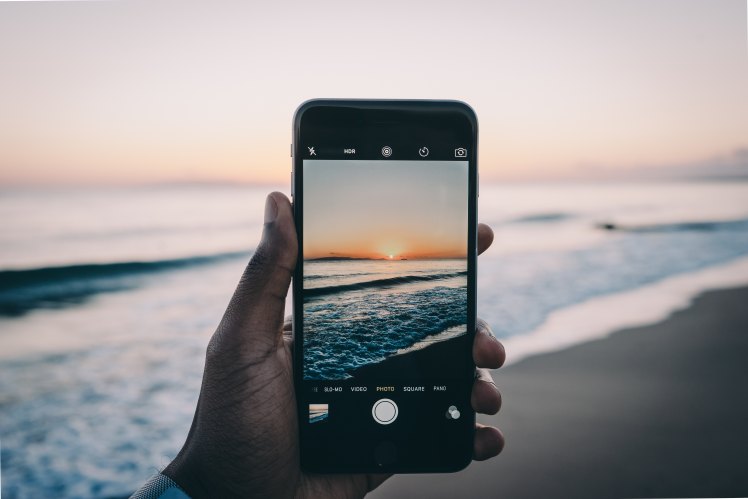 Does your mum love taking photos with her iPhone, but they always turn out blurry or fuzzy? How about you gift her this one day workshop, where she'll learn to take sophisticated photos with the high-resolution camera in her iPhone. Say goodbye to those low-light family selfies!
---
Knitted Socks Workshop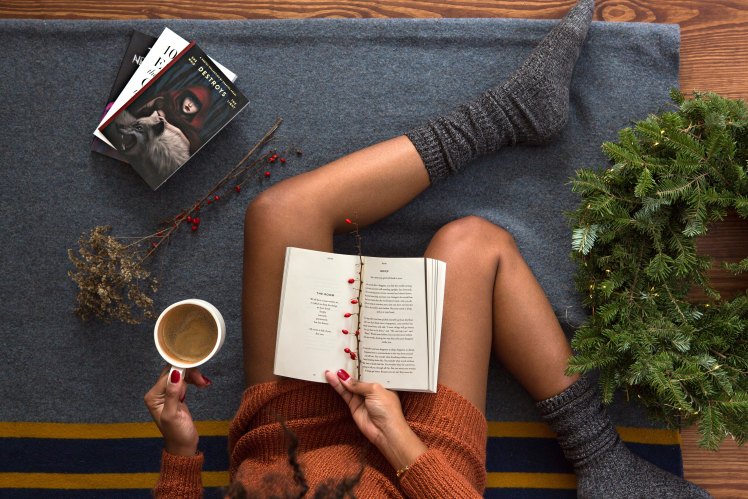 Who doesn't want warm and cosy feet, especially with winter well on its way? This two-session workshop will teach the basics of toe-up knitted socks, including seamless toes and knitting two socks at a time on a circular needle. Gift this experience, and who knows, maybe you'll get some knitted socks down the track?
---
Polymer Clay Workshop
Does your mum love DIY? Or maybe it's something that you know she'll love? In this hands-on workshop, she'll get her hands dirty by creating patterns with polymer clay logs. Our experienced tutor, Lex Sorrentino, will walk through how to transform clay into small beads to a beautiful sculpture!
---
We have a huge range of Short Courses that'll be the perfect experience to gift this Mother's Day! Check them out here.