Getting pickled with tutor Jane McIntyre
31 May 2016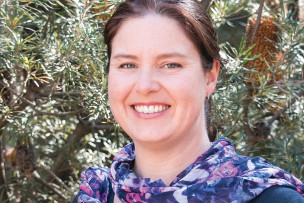 In Canberra's best fermenting and pickling class, Jane takes her enthusiastic learners into a world of delicious, nutritious low-waste food that's far easier than it looks and far cheaper than what you'd pay in the deli, supermarket or health-food shop.
What do you love about Fermenting and Pickling?
I love fermenting foods because the health benefits of the probiotics they contain can be life-changing and I like pickling because it is a great way to reduce food waste. You can pickle practically any vegetable and enjoy it weeks or months later – with the nutrients intact!
What's the strangest combination you've ever made?
There are no strange combinations! I've combined all sorts of vegetables in pickling brine so it will all fit in one jar!
Any tips for the home pickler?
Just give it a go! You can't really mess up a simple pickle - and don't be afraid to be creative with your herbs and spices. It's the spices that really make a pickle special.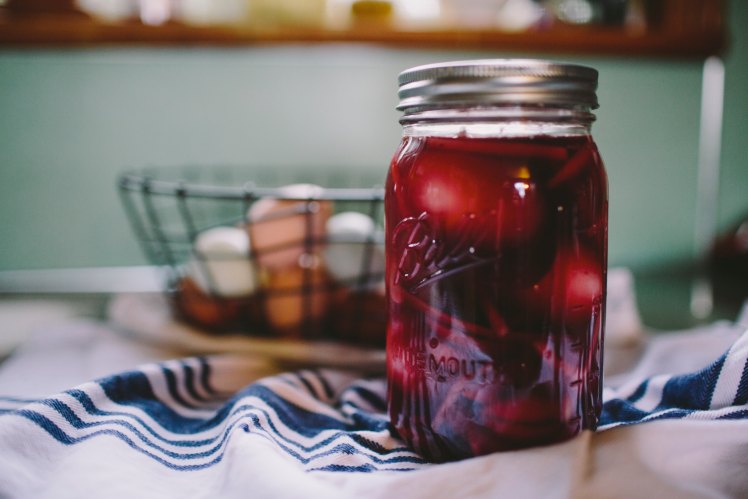 Any tips for the home fermenter?
Again, just try it! If it doesn't work, it's only cost you a cabbage and perhaps some carrots.
Better still, come to one of my classes. You'll get lots of practice and (metaphorical) hand-holding. Plus, you get to take home your first attempt along with a troubleshooting guide for the ongoing care of your ferment.
So, why make fermented veggies at home?
For starters, it's much cheaper than buying them. Plus, a lot of the fermented foods that are available in Australia are imported and imported fermented food is generally irradiated to kill the bacteria (bye-bye probiotic benefits). Add to that the fact that local fresh sauerkraut or raw cultured veggies from the health food shop fridge is seriously spendy, and there are more reasons to do it than not!
What do you enjoy about teaching the class?
I love having a captive audience to prattle on to about fermented food, probiotics and gut health and why it is so important.
I also love meeting people who are curious about how the food they eat impacts their health. Oh, and I love seeing students taking home something that they made in a jar!
Enrol on our website today!