5 reasons why a hobby could be good for you
24 Nov 2016
Whether you're after a philosophical answer or simply wanting to do something interesting with your time, a new hobby is a positive avenue to venture down.
Here are the ultimate 5 reasons why a hobby can be so good for us.
1. Encourages you to take a break and escape
Ever heard of mental congestion? It's when your brain feels overwhelmed with information and you're struggling to process it. How about exhaustion? Most of us have felt that at one time or another. If you're feeling like this, it's time to step away and take a break.
2. The ultimate stress reliever
Are you tired of feeling uptight and strung out? Like you just can't take a breath and relax? You need to take time out to unwind and find your happy place again.
3. Promotes new ways of thinking and learning
Have your mind opened to new ideas, new perspectives and new people. You never know how you might benefit from it.
4. Stimulates a positive outlook on life
Are you searching for something to look forward to? Are you wanting to add some colour to the grey? Maybe you might find that positive outlook in a new hobby.
5. Can be meaningful and give you purpose
Do you feel like you're missing something in your life? Want to do something meaningful with your spare time? Why not invest in a new hobby and you never know, you could be making a real difference.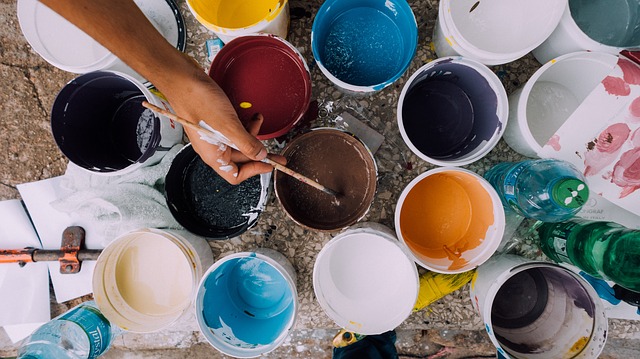 If you're unsure what kind of hobby you should invest in, here are a few tips you can follow to get started:
Write a list of what things you like doing or currently do with your time.
Look over your list and realise how much you do with your time! Although you like doing these things ask yourself, is there something you'd rather be doing?
Now add a new heading to your list and call it 'dream', write down what you've always wanted to do.
Now compare the two lists and see what you'd like to swap around.
You've just found yourself a new hobby that you now know you can fit into your schedule. Whether your newly identified hobby is gardening or learning to draw, we may have a short course suited to you.
For more information about Short Courses at CIT Solutions, visit us.