5 Experiences to Gift this Christmas!
07 Dec 2018
While the festive season is about celebrating with loved ones, there's always the added headache of Christmas shopping. From braving crowded shopping centres to finding something for those who have everything, getting the right gift can be hard work!
Instead, have you thought about giving an experience? Researchers suggest that purchasing experiences make people happier than material things. Why? Because we remember experiences a lot longer than new items. Giving gifts as experiences can be a meaningful way to show others you care without having to worry about returns and regifting.
"Whether it takes seconds or days, any excitement people feel about a shiny new toy tends to quickly fade away. If you're trying to buy happiness, science has some clear evidence: It's better to spend money on an experience rather than the latest iPhone" - Fast Company
To make Christmas shopping easy this year, here are five new and exciting short courses we think would make a great gift this festive season.
For our full range of short courses, click here.
---
Making Great Photobooks
How great are photobooks as a gift idea? Well, how about gifting this workshop to a loved one so they can create magical memories for your family to enjoy. This one-day workshop covers creating photobook templates through the Adobe suite, planning and laying out photos, editing techniques and most importantly, how to get professional results. Make moments last forever with this heartfelt gift.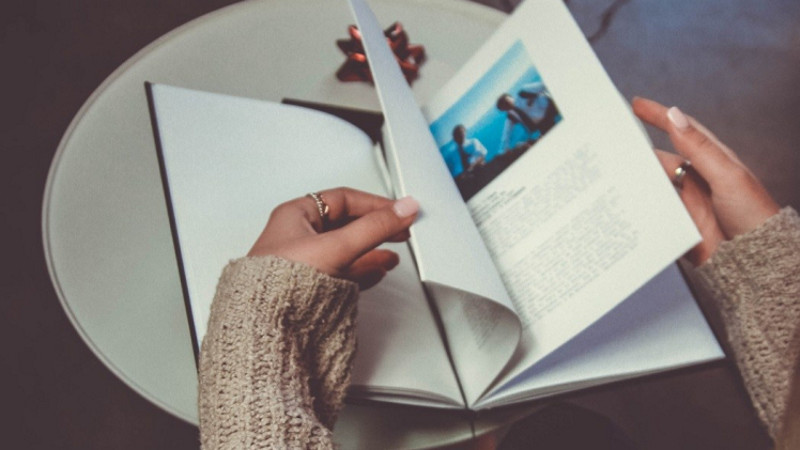 Date: Friday, 18th January 2019
Time: 9:30am – 4:30pm
Fee: $195
View Course: Making Great Photobooks
Henna Painting Workshop
This ancient and beautiful body art is used for festive occasions in many countries around the world. In this one-day workshop, Ashu Mittal will introduce the creative techniques behind Henna and show the basics of traditional pattern making. From drawing with a henna cone to crafting simple designs for fingers and palms, this interactive workshop is a unique and special gift to give this Christmas.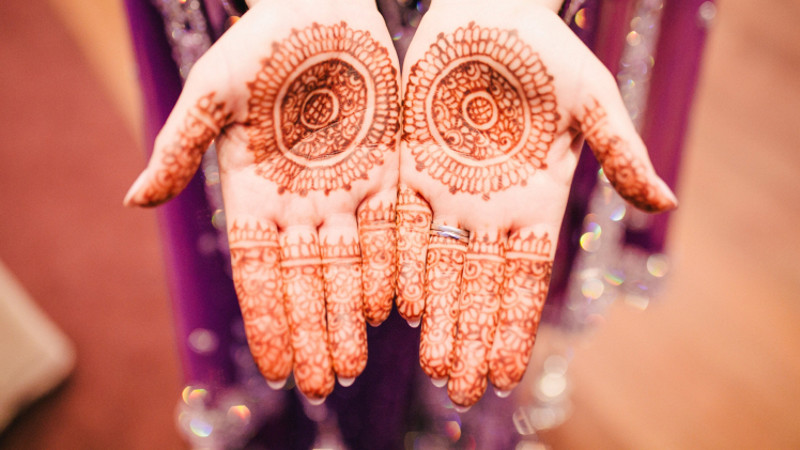 Date: 23rd February, 2019
Time: 10:00am – 3:00pm
Fee: $95
View Course: Henna Painting Workshop
Unwind with Yoga
From that friend who is a yoga lover to someone with no practising experience, this eight-session workshop is the perfect present for all types of yogis. In each hour session, Yogi Reena Balding will work through different postures and breathing techniques, before ending the class with relaxation. This workshop is open to all fitness and experience levels.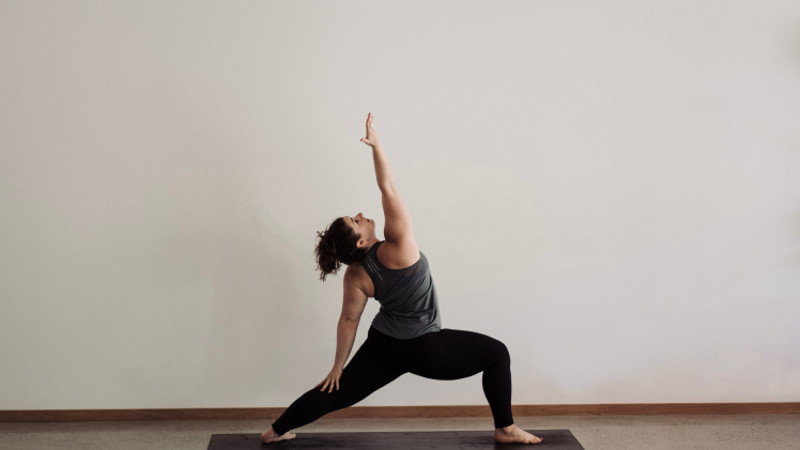 Date: 8 Sessions (13th February 2019 – 27th March 2019)
Time: 5:45pm – 6:45pm
Fee: $155
View Course: Unwind with Yoga
Easy Thai Cooking
Discover the amazing flavours and taste the experiences found within Thai cuisine. This workshop will reveal tips and tricks professional chefs use in a kitchen to create street Thai favourites. Perfect for an at home MasterChef or someone who wants to learn Thai cuisine, this three-session course will delve deep into what makes this culture so unique… Even you'll want to join in this course!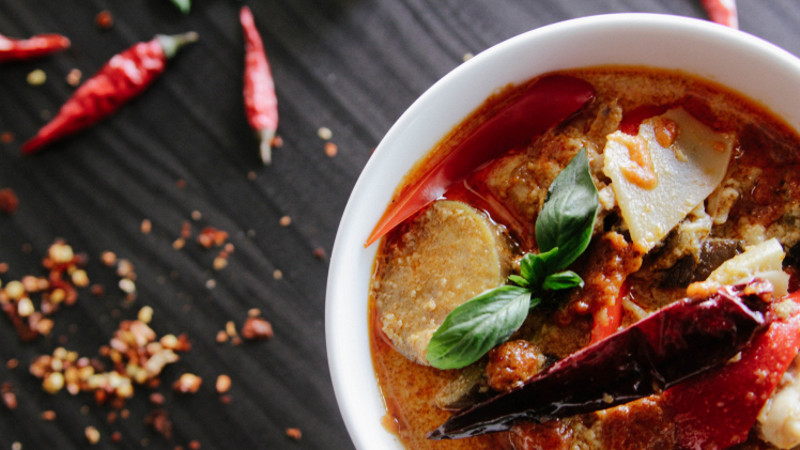 Date: 3 Sessions (6th March, 2018 – 20th March, 2018)
Time: 6:00pm – 9:00pm
Fee: $285
View Course: Easy Thai Cooking
Practical Tiling for Bathrooms
Know someone who loves a home renovation project? How about signing them up to this fantastic and practical tiling course, where after just one-session they will learn how to master their next tiling job. Perfect for DIY renovators who are keen to learn the tricks of the trade, taught by a professional tiler, this is a fantastic present for that handy loved one.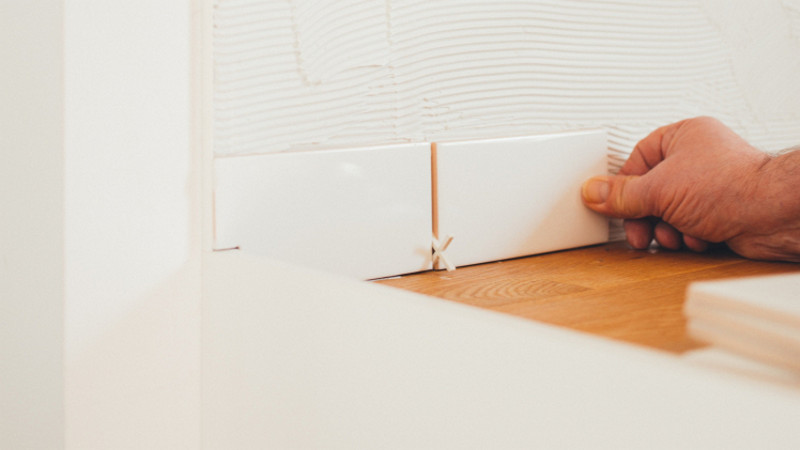 Date: Saturday 16th February 2018
Time: 8:30am – 5:00pm
Fee: $249
View Course: Practical Tiling for Bathrooms
---
Save yourself the trouble of the dreaded holiday shopping this year, and give the gift of an experience this Christmas. We have 15% off our range of recreational short courses till midnight, 31 December 2018. We have a fantastic range of new and affordable short courses, spanning from horticulture and home improvement basics to creative writing and languages. There's a gift idea for everyone!
Enrol yourself, or your loved ones in a short course here.
*Terms and conditions apply. This offer must end midnight 31 December 2018*
1. https://www.fastcompany.com/3054815/why-its-better-to-give-experiences-not-things